The large mountains of the island have created a large number of rivers that offer a refreshing change from the beaches.
So let's go to the fresh water of our rivers!
Eternal debate, what could be better on vacation in Corsica? Spending a day by the river in beautiful pools with your family?
Wild swimming in Corsica par excellence
The rivers of the Porto basin offer everything you could wish for: crystal clear water, deep pools, a bubbling (but cold) jacuzzi, beautiful sunbathing areas, natural slides, rocks at all heights for diving, waterfalls that serve as massage areas, shaded areas all in spaces wonderfully shaped by erosion.
The tributaries offer a welcome refreshment after a hike or other sporting activities.
I would like to introduce you to some wonderful swimming spots.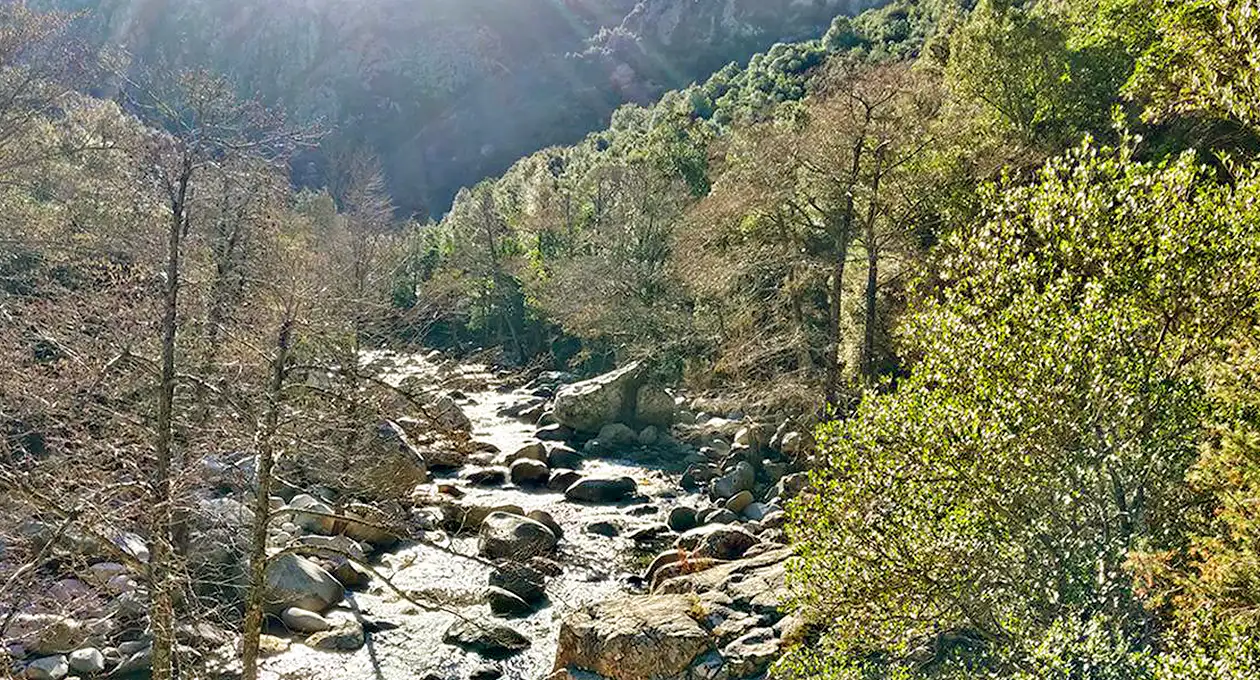 The Port river on the Funtana a l'ora side
The river Porto is certainly the river that I frequent the most.
With a length of 7 km, this river offers waterfalls and plunges with enough depth to swim without touching the bottom.
Frequented only by the locals and the clientele of the Funtana à l'ora, the river offers the great advantage of being generally deserted if you take the trouble to go up 100 m after one of the access roads.
The crystal clear water is pleasant, but cool until late spring.
The extremely dense vegetation hides the view around the water, but this is the price paid for this river only 300 m from the campsite.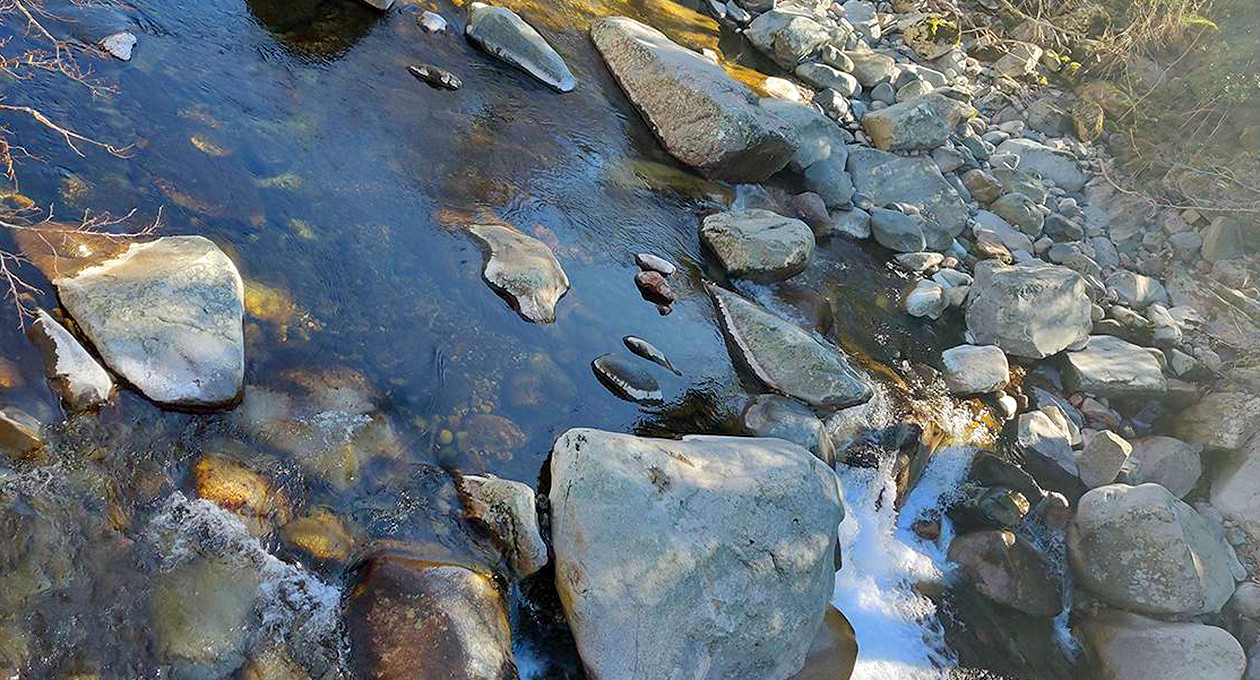 The black Lake
Very pleasant after an intense hike this bathing spot at the departure of the path of the spelonca
unfortunately much too frequented by the hikers, useless to devote more time to it if you do not intend to jump of the bridge.
The bridge being at a height of 12 meters it is strongly advised to check the water level and to be accompanied.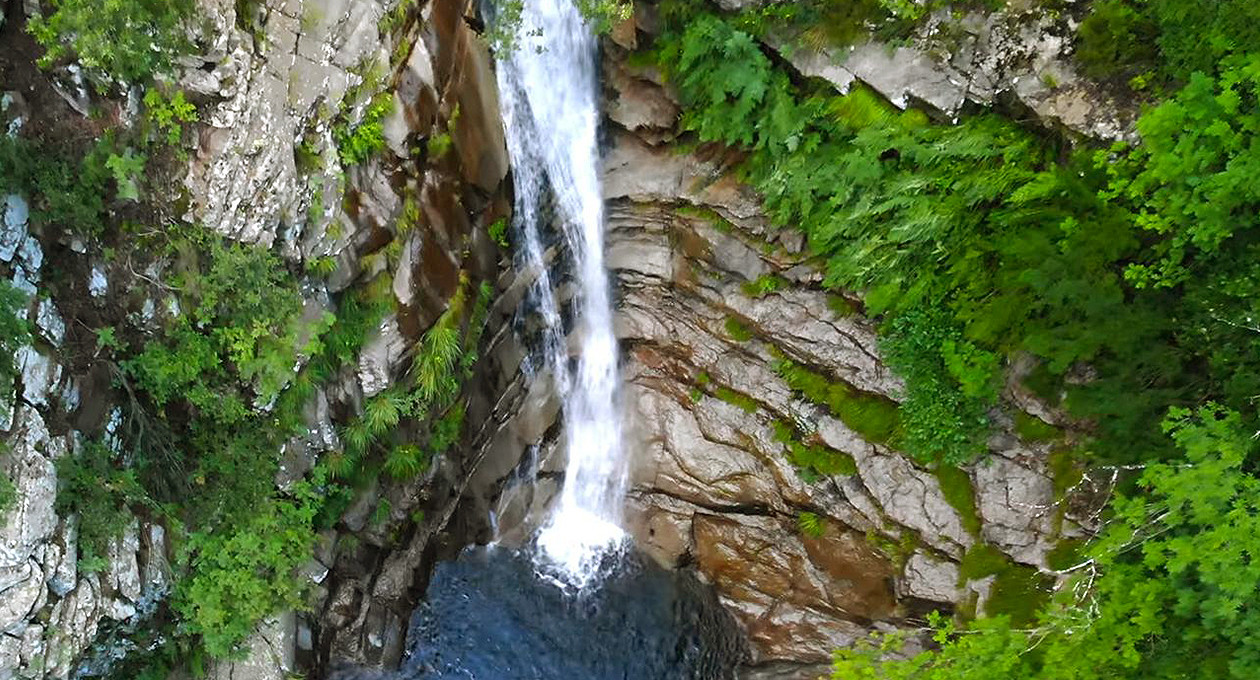 Porto, on the side of the Snake Cave
Behind this terrifying name hides a huge 6 m diving board, natural pools and welcoming picnic areas that ensure a relaxing day on the river.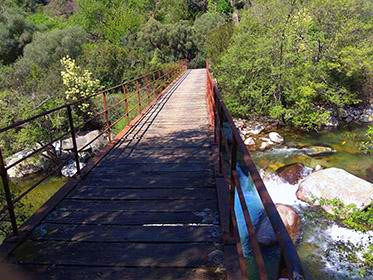 The footbridge
Located between Porto and Ota, this corner of the river is the old path used to go down to Porto. The path reveals a variety of beautiful picnic areas, but also a ruined footbridge and an abandoned water mill.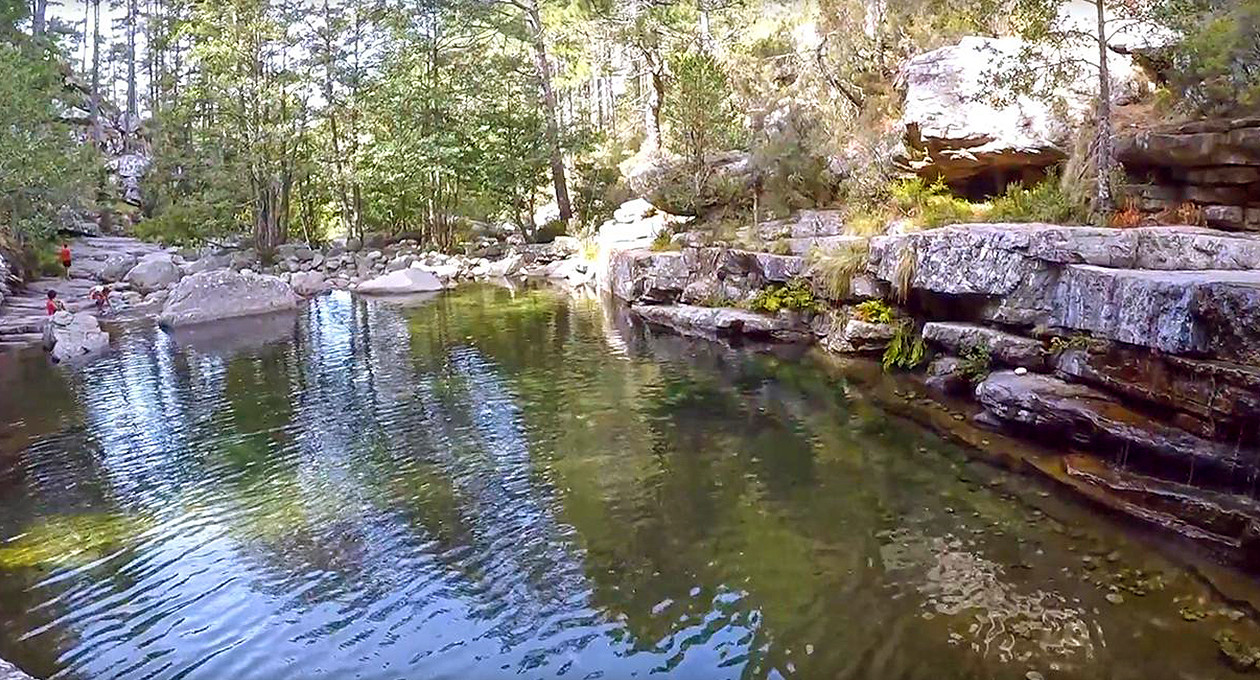 The waterfalls of Aitone.
In the highest forest of Aitone, above the Niolu plateau, you will love to dip your head under water after a long hike. The natural pools of the Aitone near Evisa are an insider tip and its beauty is underlined by its countless waterfalls. A must-see.
Call us
☎
CAMPING

  8am-10pm : 04 95 26 11 65


  9am-7pm : +336 18 81 17 13

RESERVATION

  9am-7pm : 06 18 81 17 13


  9am-7pm : +336 18 81 17 13
EMERGENCY


  24h/24h : 06 19 10 18 96
Terms and Conditions of Sales