The beach of Porto and its fine sand
"Sadness is a country. When you're in sadness, you can't be at the beach or in the country."
The line between sea and mountains is so thin that it's hard to choose between sea and river.
But if the beach is an obvious choice for you, here is the recipe for a successful day.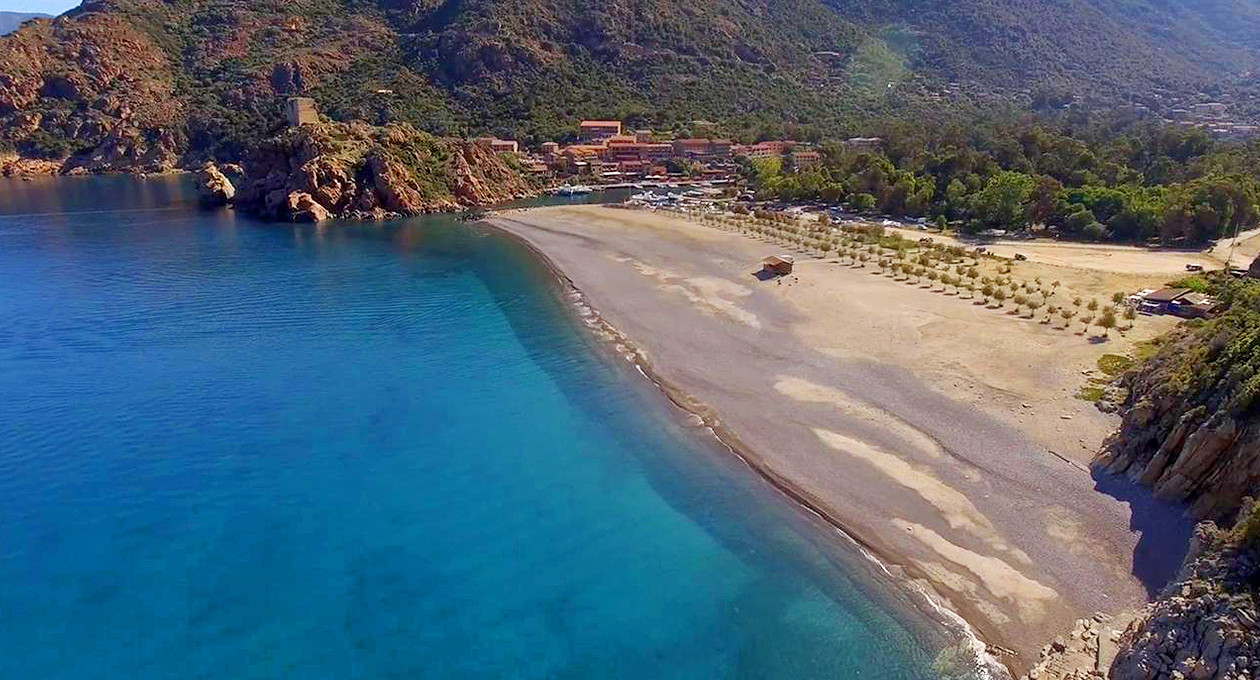 Lovers of beaches and cloudless sun can choose to bask in the rhythm of the waves,
Beware, being refreshed by the crashing waves of the Gulf of Porto is not a protection against sunburn.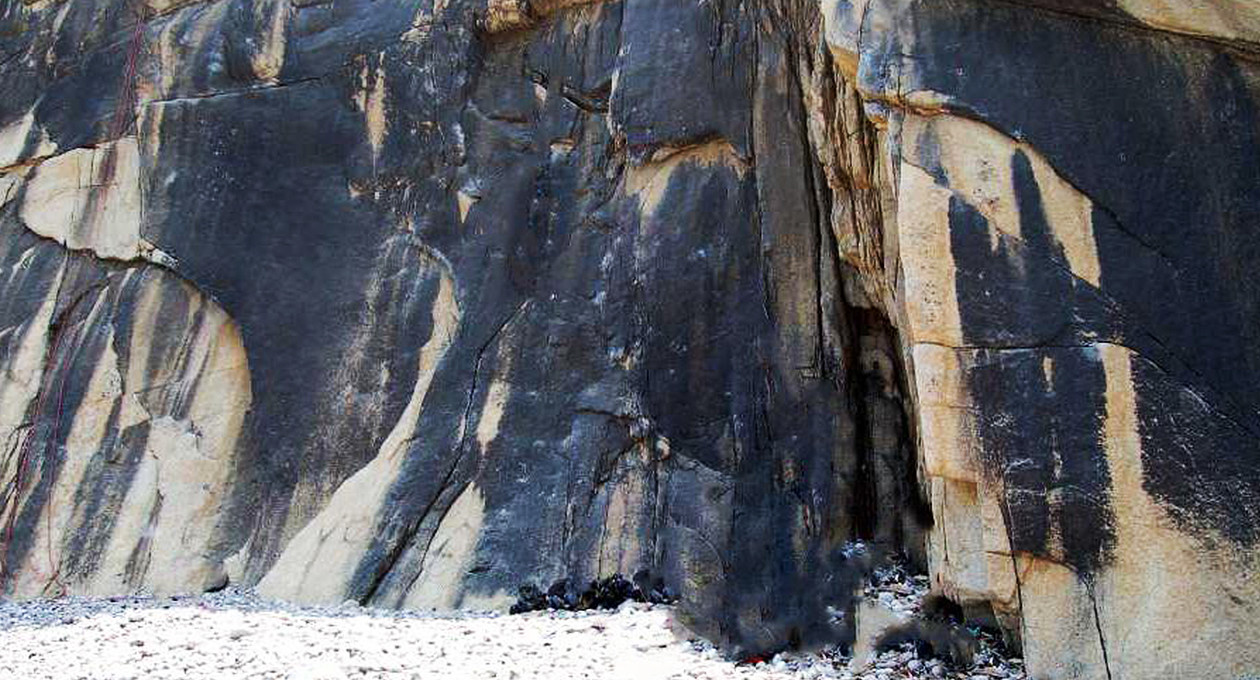 The more sporty ones don't care about resting and want strong sensations?
Porto beach offers climbing walls from level 3a to 7a on the left cliff of the beach.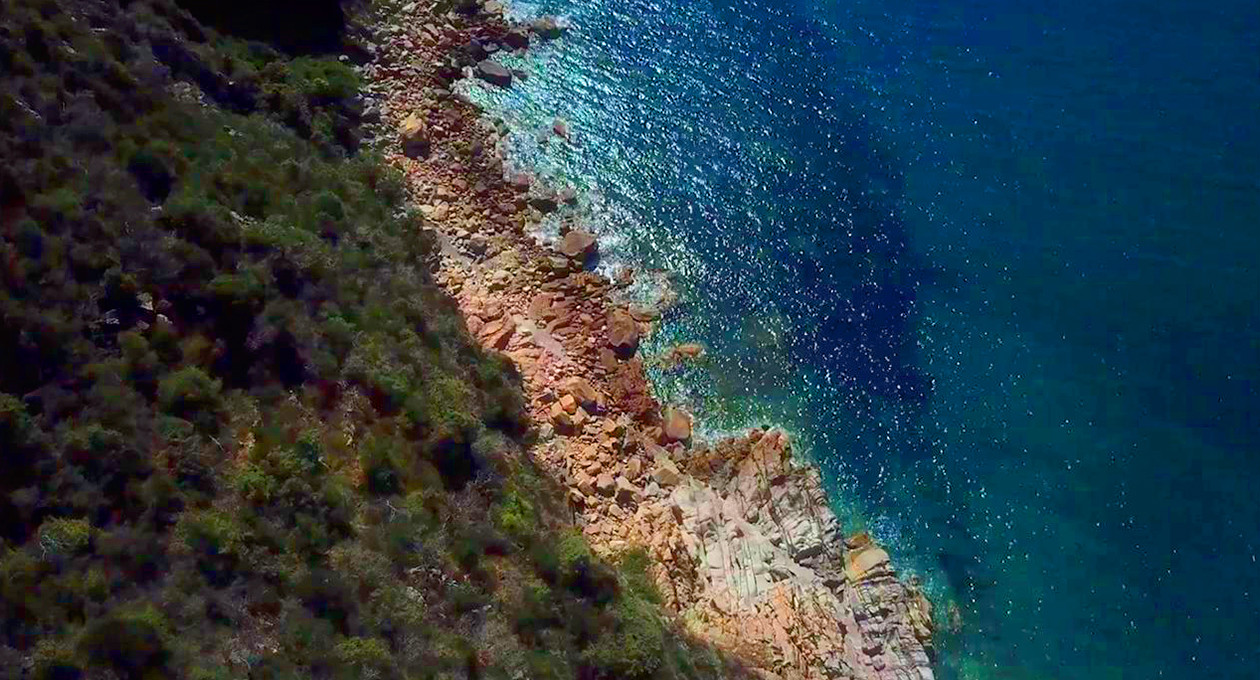 If you like to walk along the beach while watching the waves, then I suggest you leave your friends in the sun for a one and a half hour round trip.
The departure is on a slab along the cliff of Porto, you can walk on a path particularly easy to access for about 1.5 km.
For the return trip, it is possible to retrace your steps or to be picked up by car at the port of Castagna GPS : 7M6G+PW Piana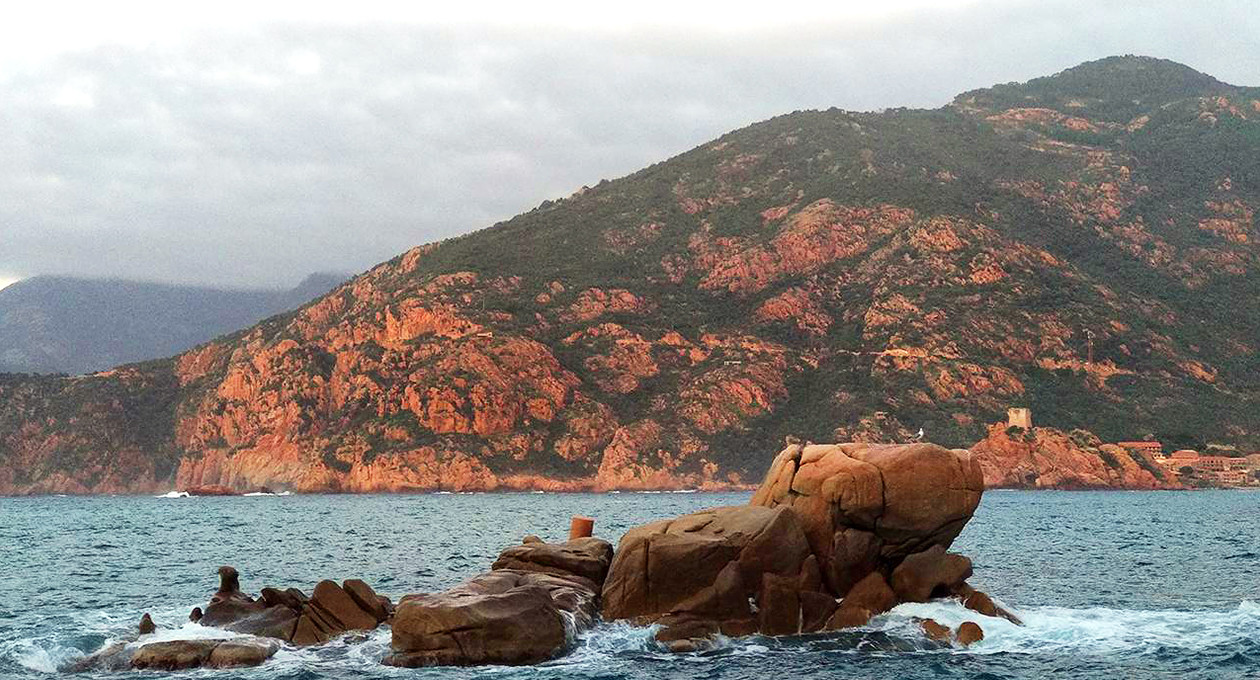 Still on the opposite side of the harbor, if you appreciate the sea bed and the azure blue of the Mediterranean, then with a simple mask and snorkel you will be able to observe in their natural environment: sea tomatoes, sea urchins, sea urchins, and other fish that I can't show you in pictures because I don't have a waterproof camera.
If you have the chance to take a picture of it, I will be happy to receive it on the email address funtanaalora@gmail.com.
As we can see with an aerial view the fine sand that made the fame of Porto in the 50's is today 15 meters beyond the water's edge or 30 cm under a layer of pebbles.
In any case, the beach of Porto is worth a visit, especially since it is only 5 minutes away from the campsite.
.
Other beach :
Bussaglia – 8 km (15 mn)
Caspiu – 17 km (25 mn)
Tuara – 25 km (40mn) + 1h on foot
Girolata on foot – 2h from the Col de la Croix
Other marine activities :
Scuba diving
Stroll in the sea
Boat rental
☎ Call us ☎
CAMPING

  8am-10pm : 04 95 26 11 65


  9am-7pm : +336 18 81 17 13
RESERVATION

  9am-7pm : 06 18 81 17 13


  9am-7pm : +336 18 81 17 13
EMERGENCY


  24h/24h : 06 19 10 18 96
Write to us ✎
We will get back to you as quickly as possible everyday of the week except on Friday.
E-mail: funtana.contact@gmail.com
Terms and Conditions of Sales