The Sea – The Gulf of Girolata
After the village of Osani, in the heart of a UNESCO World Heritage Site,
the hamlet of Girolata (accessible only by footpath or by sea) offers visitors a landscape not to be missed.
The port village of Girolata, famous for its magnificent fortress, has become the scene of a recognized historical event. It was in 1540 that the great Lieutenant of Barbe-Rousse, Dragut, was taken prisoner. This last was then pursued by the nephew of Andrea Doria after the destruction of Sia.
The fortress of Girolata : built on the peninsula of Girolata, this fortress was erected in the XIIIth century by the Genoese then occupying the island, in order to protect themselves from the assaults of the Moors. Later, the shepherds of the interior of the land, settled around the fortress and created the village of Girolata. Some herds and wild goats still circulate in the reserve recalling this time of transhumance.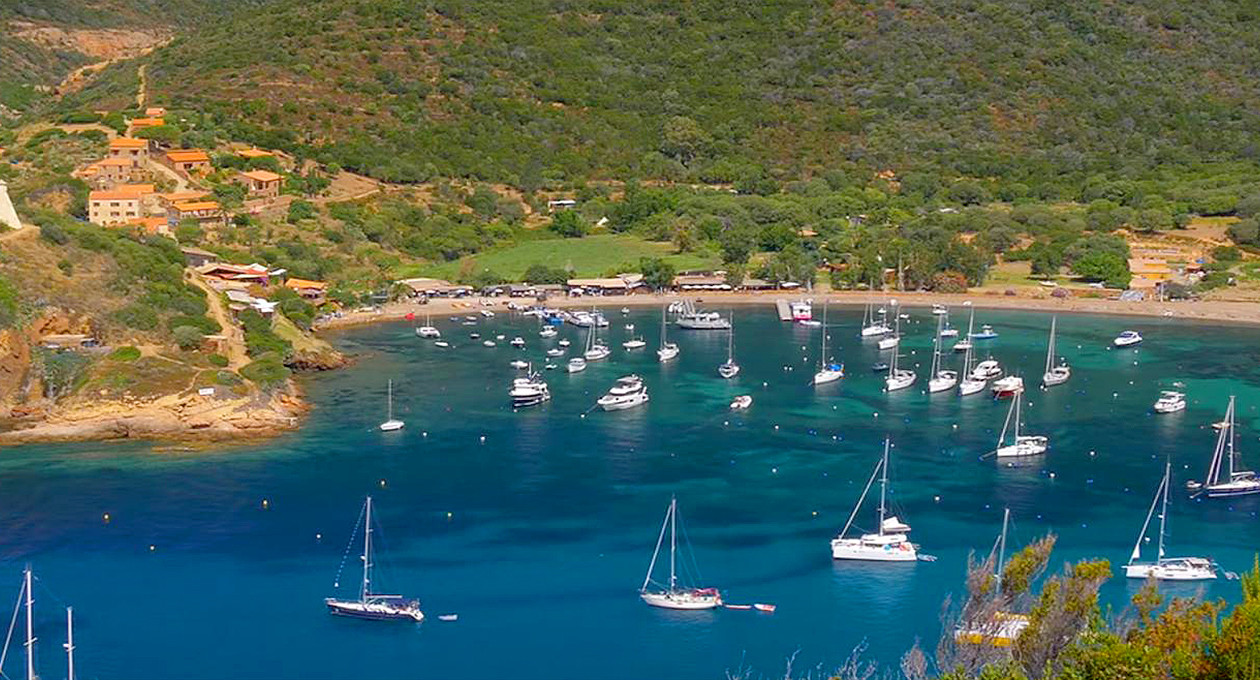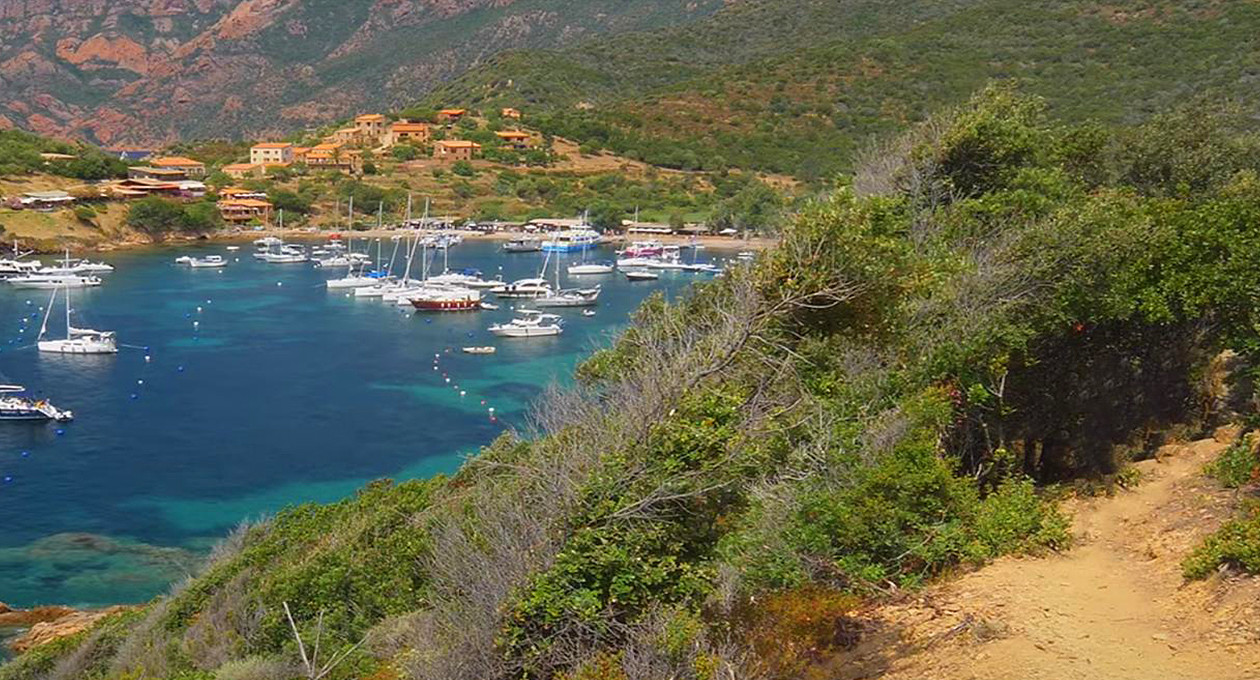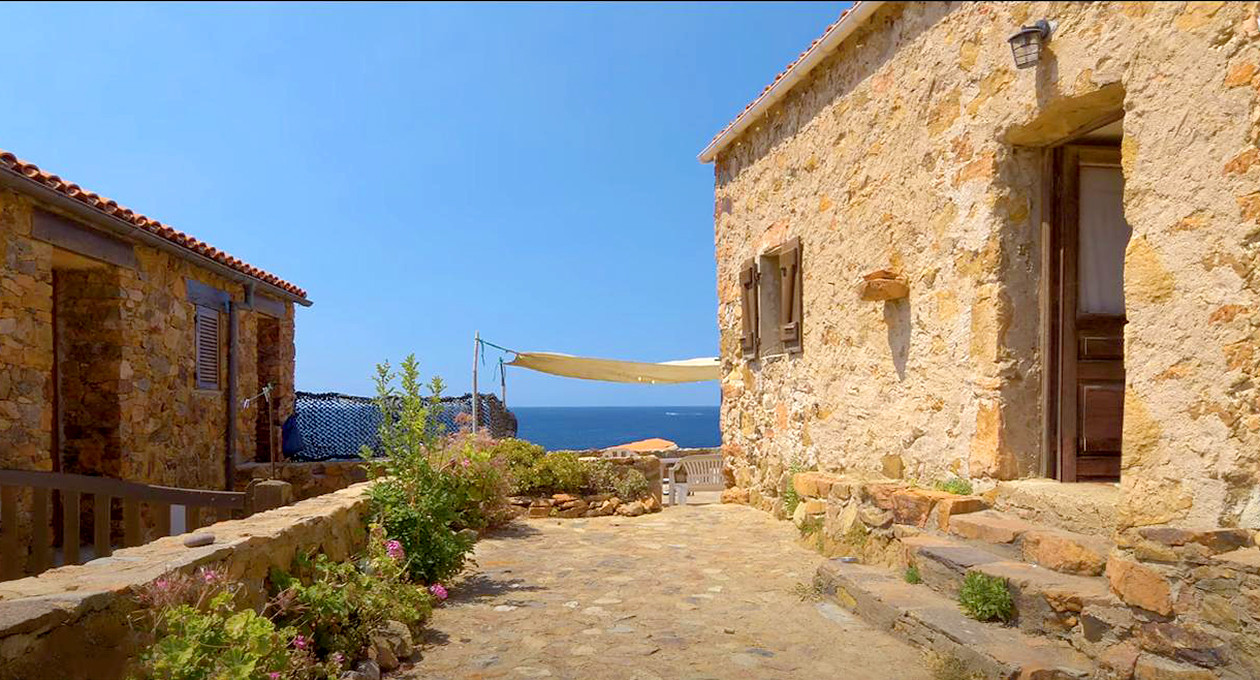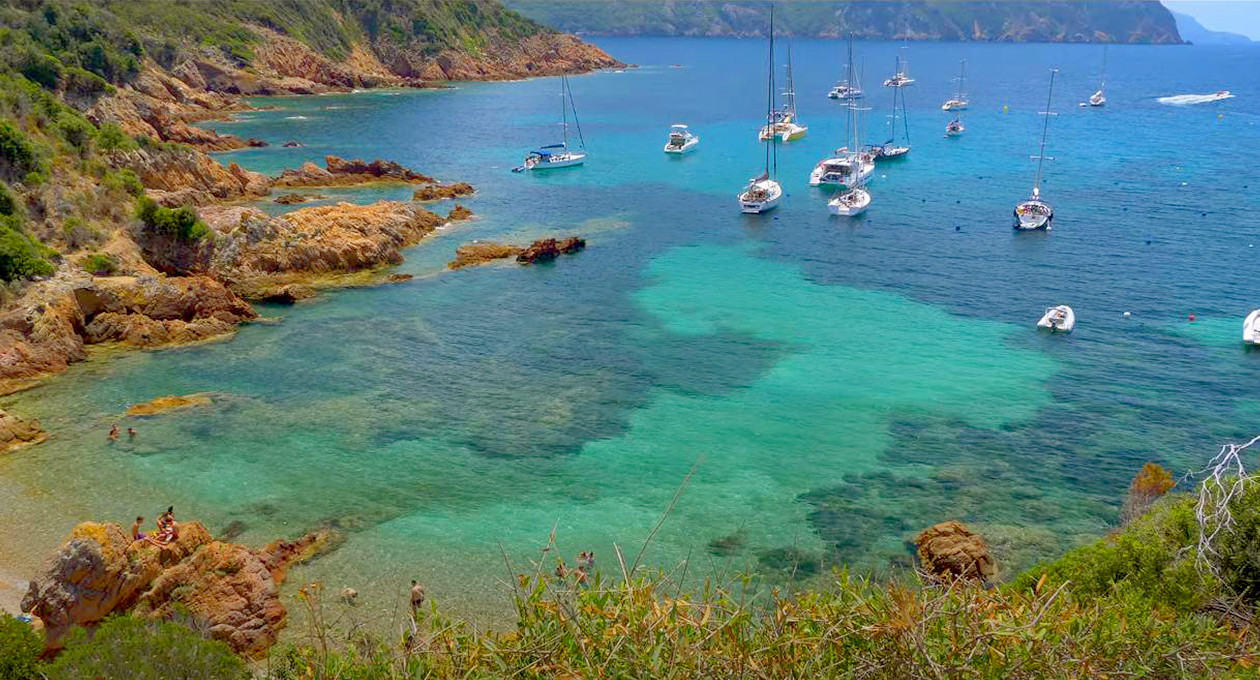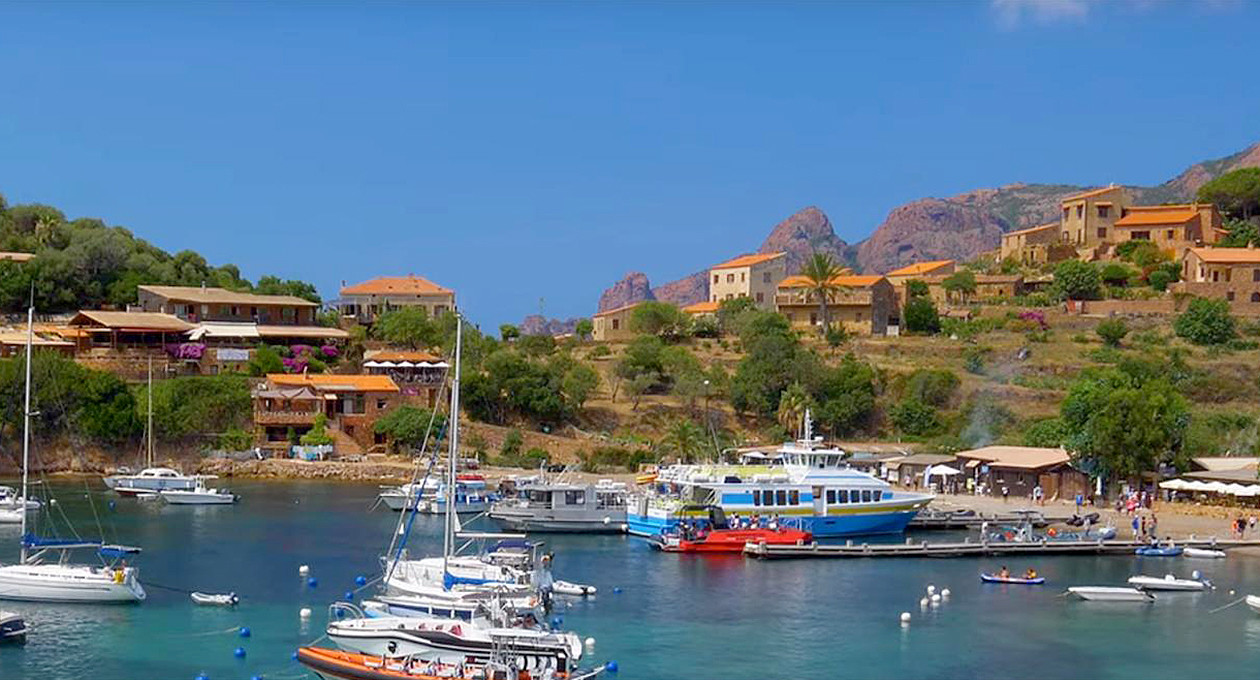 Call us
☎
CAMPING

  8am-10pm : 04 95 26 11 65


  9am-7pm : +336 18 81 17 13

RESERVATION

  9am-7pm : 06 18 81 17 13


  9am-7pm : +336 18 81 17 13
EMERGENCY


  24h/24h : 06 19 10 18 96
Terms and Conditions of Sales