The Mountain – The Gorges of the Spelunca
The gorges of the Spelunca are located between Ota and Evisa.
The old mule track that starts from Evisa at an altitude of 850m has been converted into an interpretation path.
It goes down following the tree-lined gorges and makes us discover the area a little better thanks to the 25 panels set up along the way which inform us about the fauna, the flora, the local architecture and the legends.
The trail ends at the 'two bridges' at the end of the village of Ota.
Numerous stone works can be observed on this path, including
walls and coping, using the dry stone technique (no binder) allowing water to pass through while retaining the earth;
paving of the grounds and implementation of steps avoiding the erosion of the path and allowing the passage of heavy loads. They are often called 'donkey steps' because the distance between each step corresponds more to a step of the animal;
breakwaters or earthworks of long stones placed at an angle allowing the flow of water from the stream which tends to remain on the paths. They limit the excessive digging and erosion of the path by redirecting this water to the side.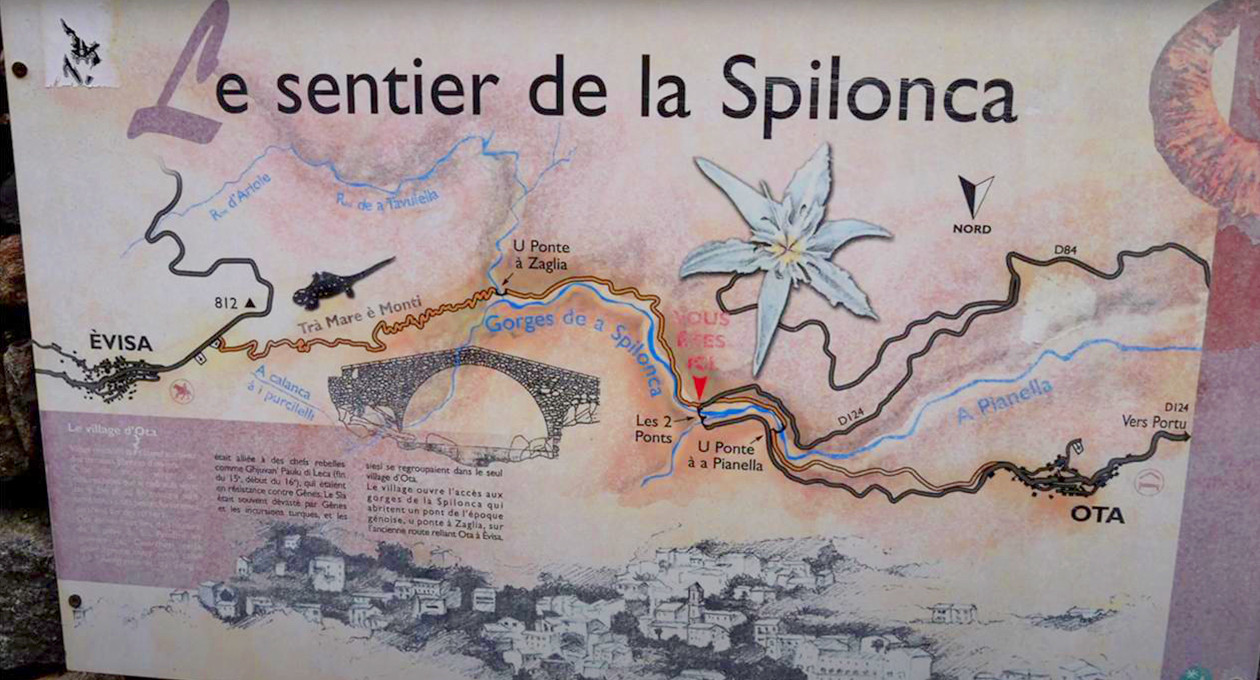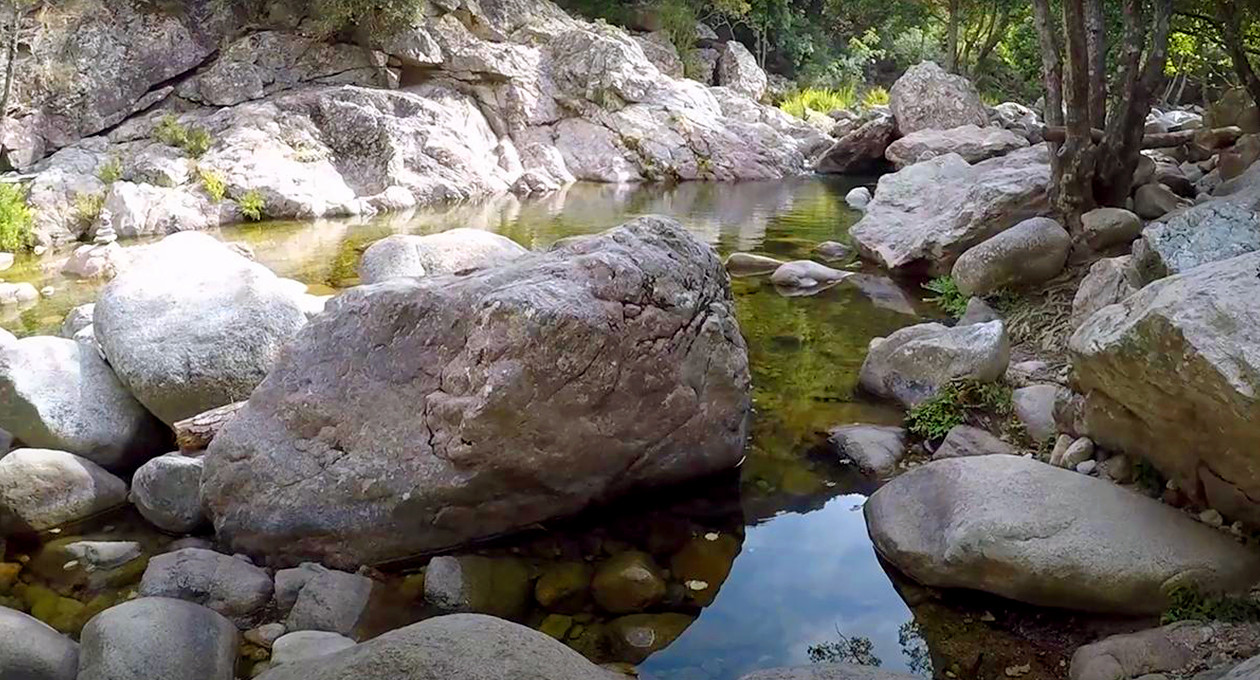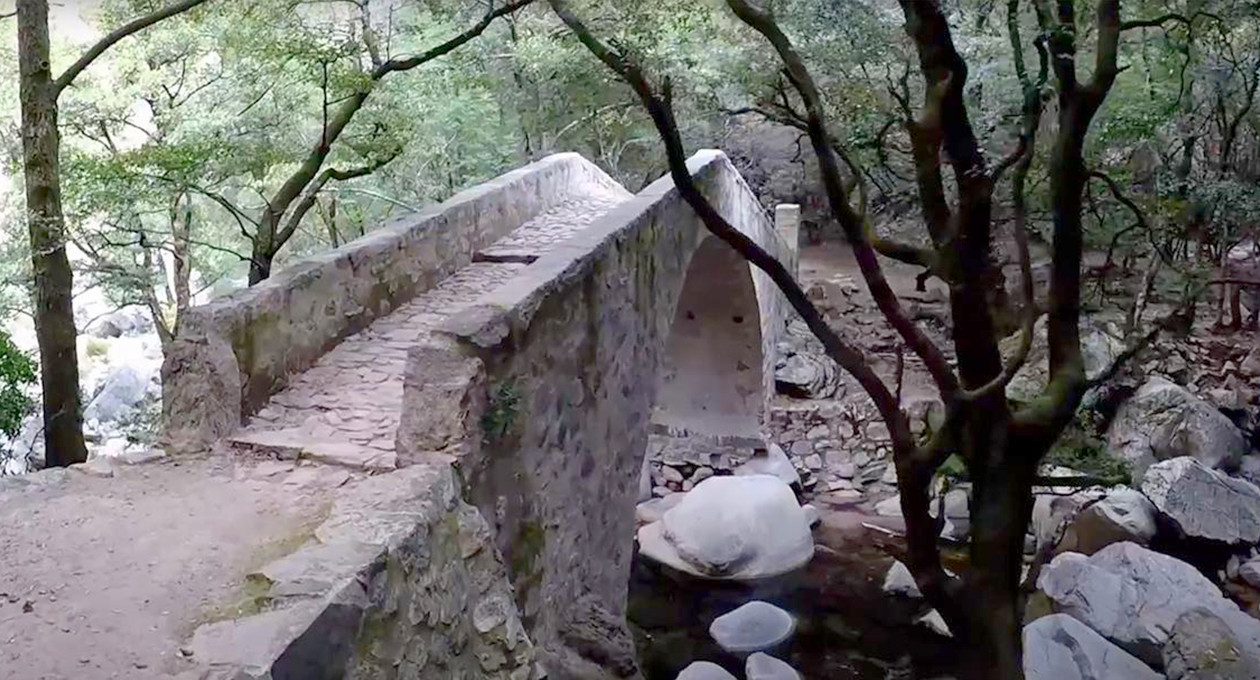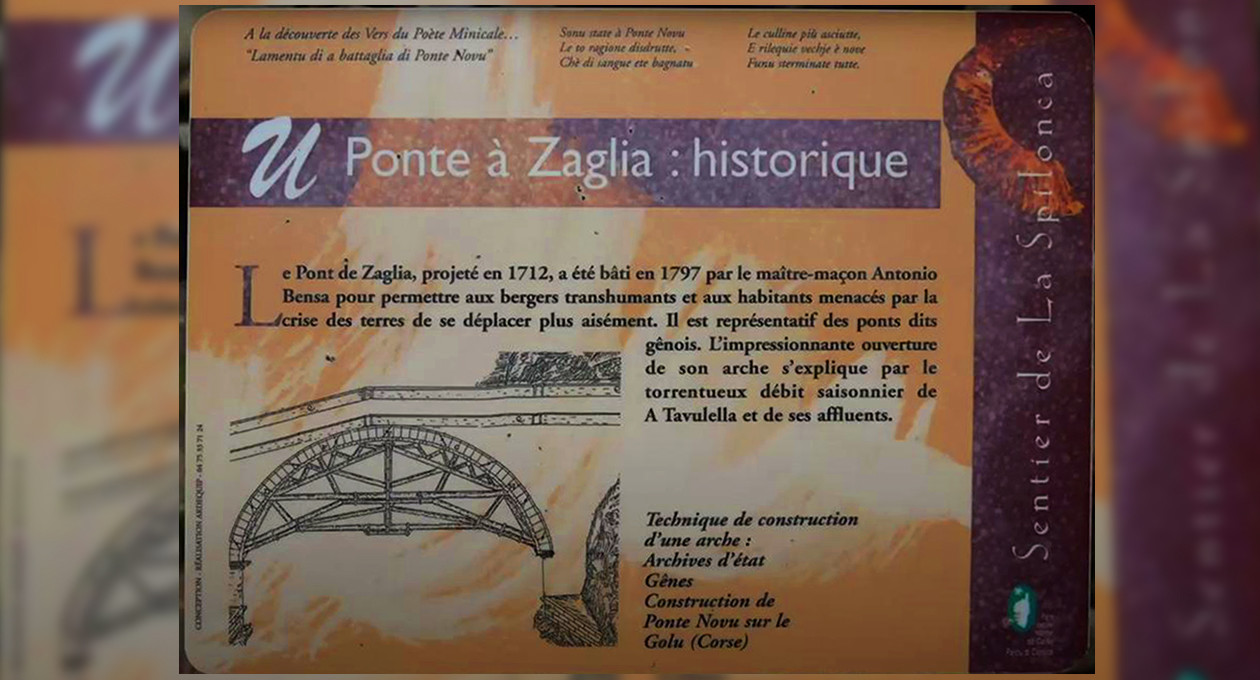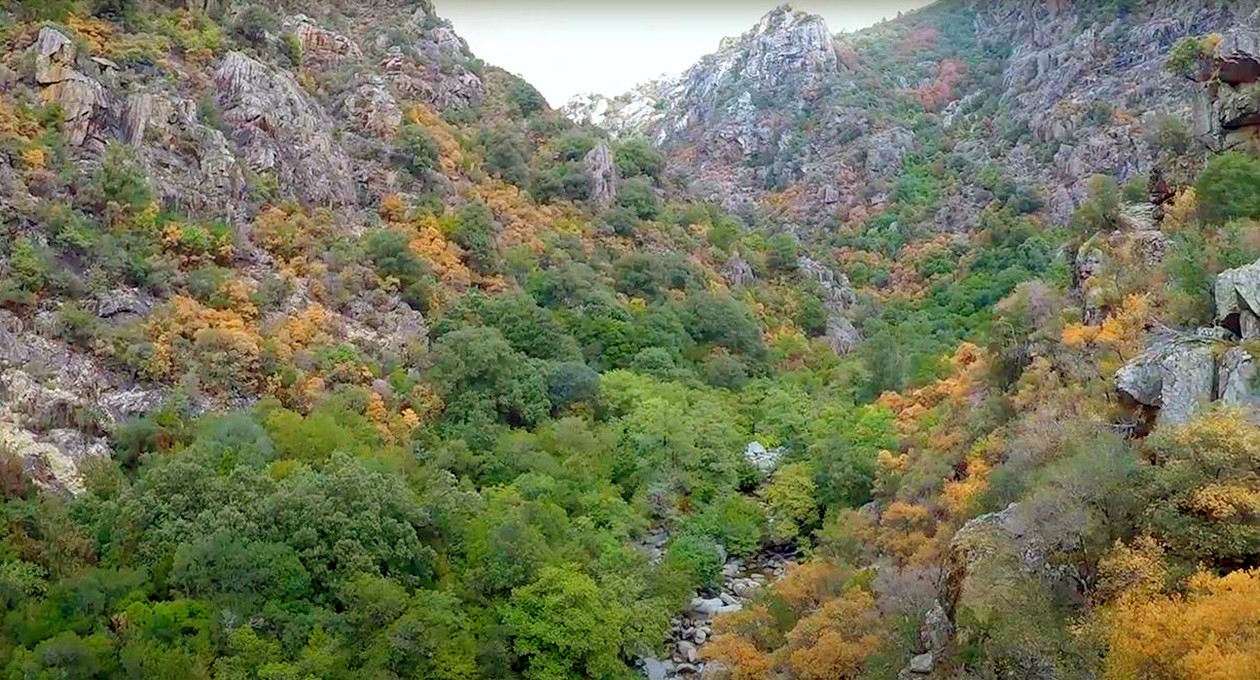 ☎ Call us ☎
CAMPING

  8am-10pm : 04 95 26 11 65


  9am-7pm : +336 18 81 17 13
RESERVATION

  9am-7pm : 06 18 81 17 13


  9am-7pm : +336 18 81 17 13
EMERGENCY


  24h/24h : 06 19 10 18 96
Write to us ✎
We will get back to you as quickly as possible everyday of the week except on Friday.
E-mail: funtana.contact@gmail.com
Terms and Conditions of Sales