Cradle of exceptional natural sites, the Gulf of Porto, listed as a World Heritage Site since 1983, is the perfect place for vacations in the heart of a preserved nature: Calanche de Piana, Scandola reserve and Gulf of Girolata on the sea side, Spelunca gorges, Aïtone forest, natural pools and waterfalls on the mountain side.
Corsica is a mountain in the sea… But it is in the region of Porto that this expression takes its full extent.
Halfway between Ajaccio and Calvi, the region will dazzle you with its extraordinary palette of colors.
So, what are you waiting for, put colors to your vacations!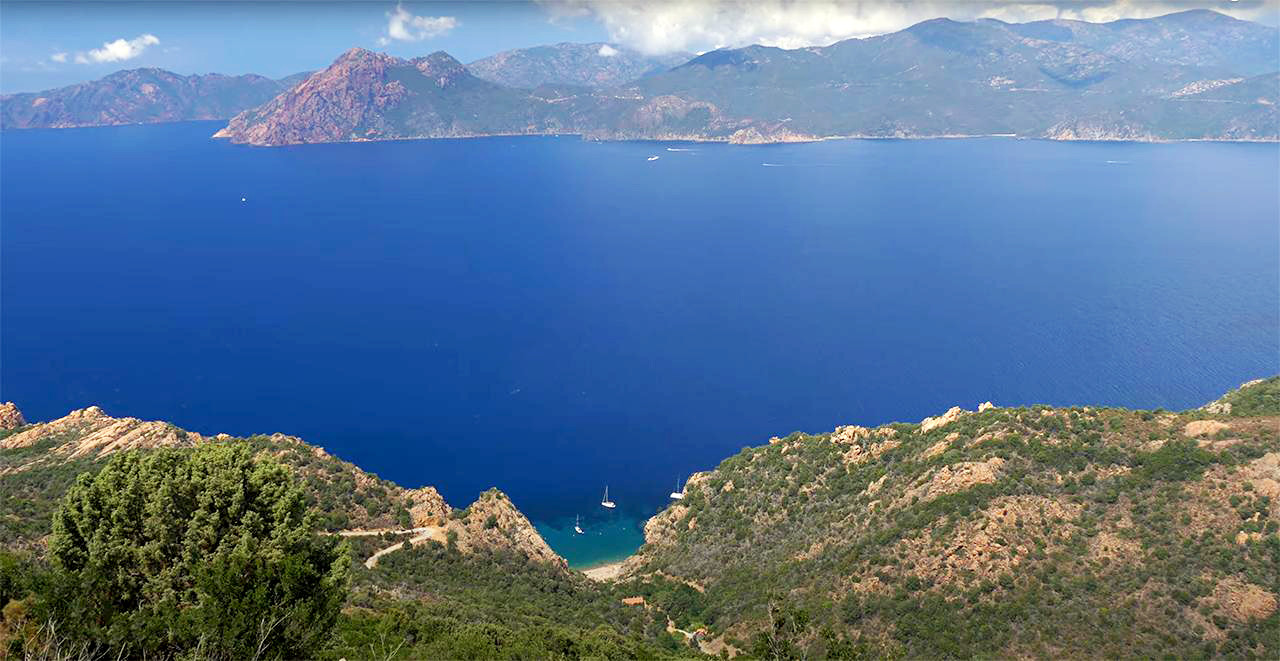 The Blue of the Gulf of Porto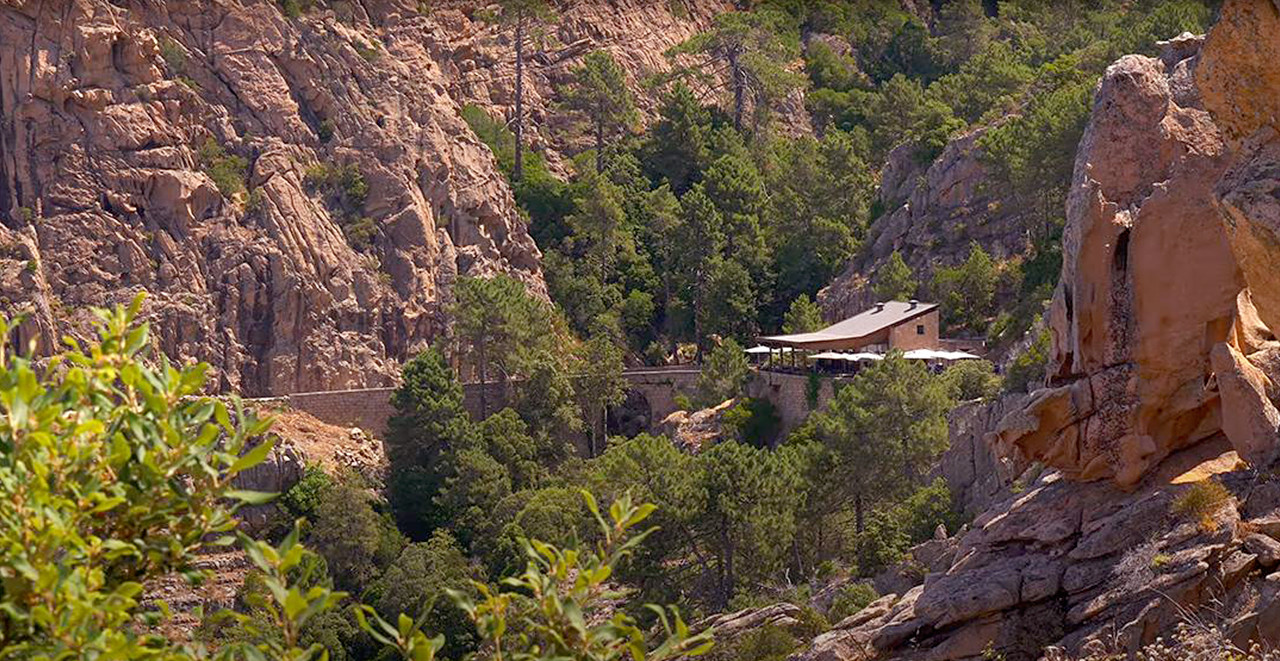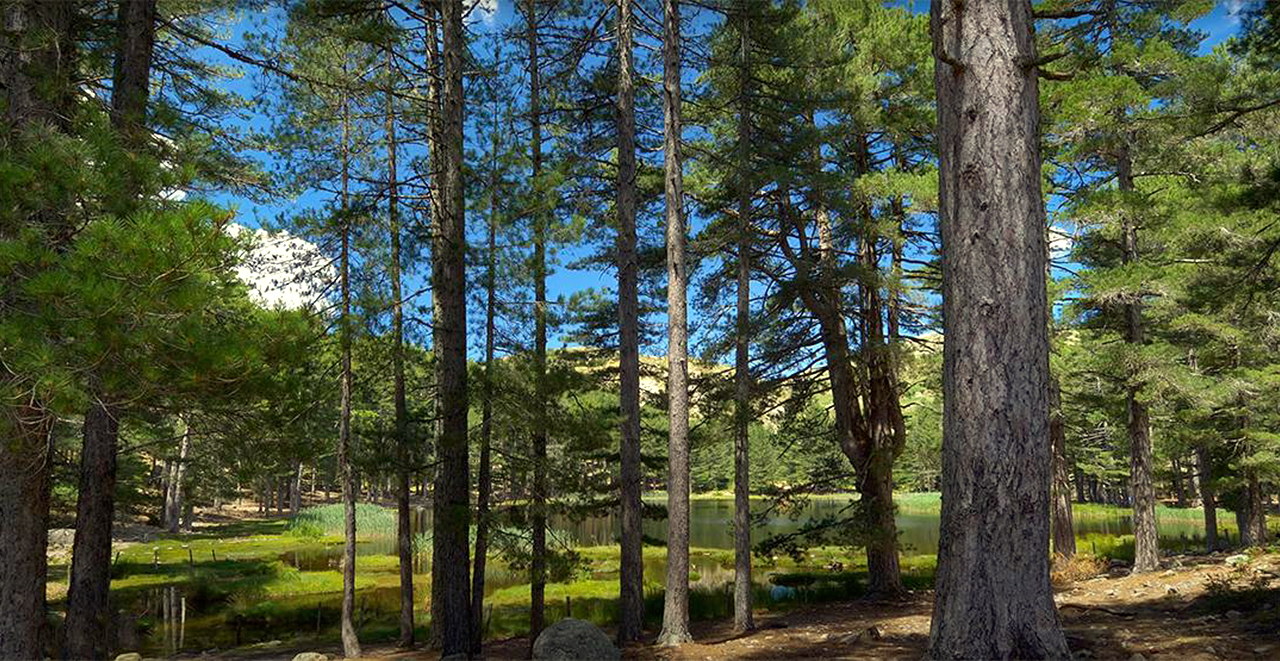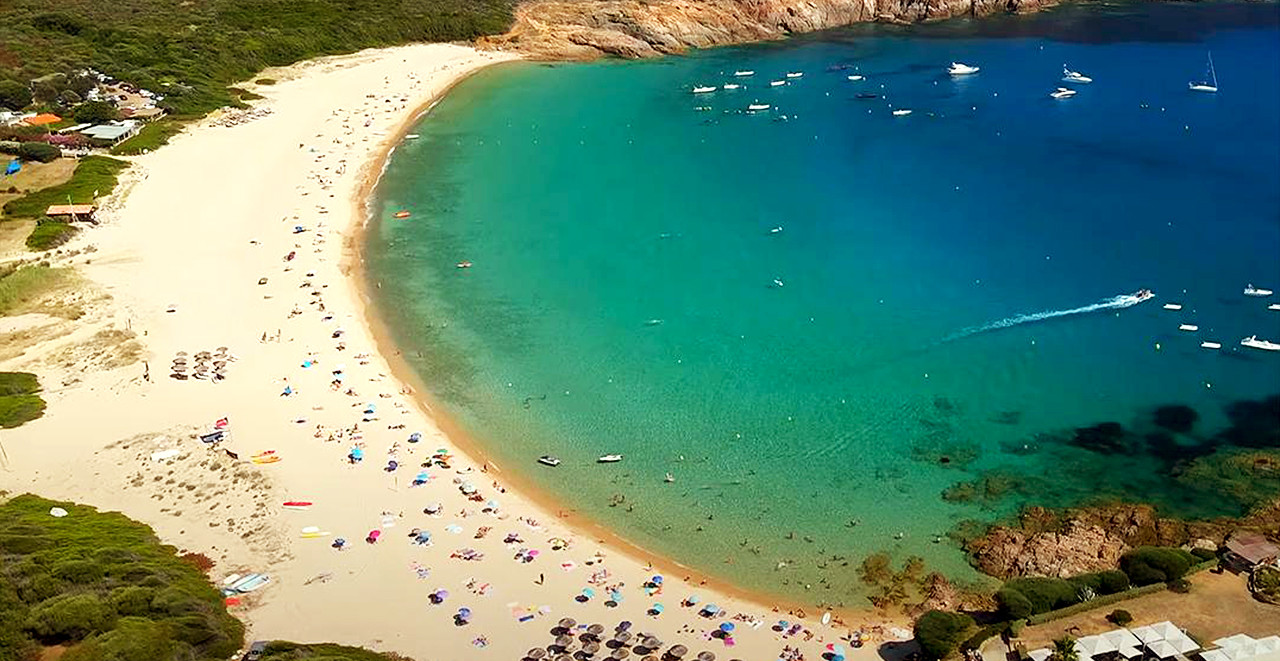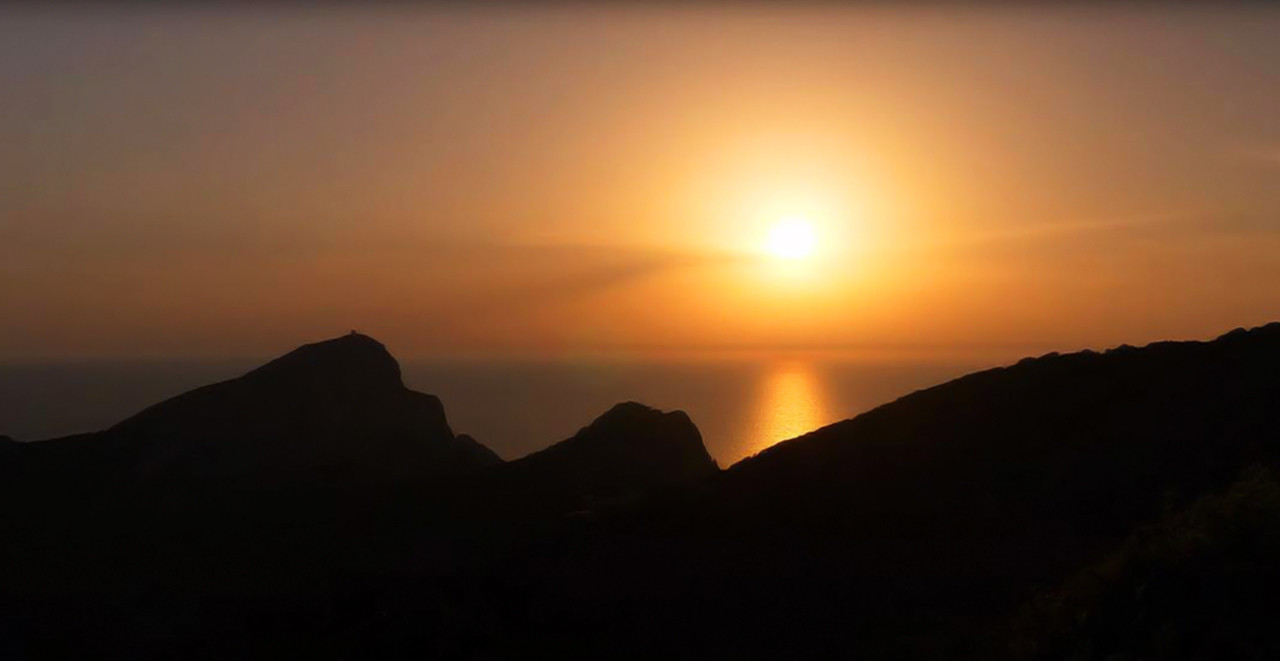 ☎ Call us ☎
CAMPING

  8am-10pm : 04 95 26 11 65


  9am-7pm : +336 18 81 17 13
RESERVATION

  9am-7pm : 06 18 81 17 13


  9am-7pm : +336 18 81 17 13
EMERGENCY


  24h/24h : 06 19 10 18 96
Write to us ✎
We will get back to you as quickly as possible everyday of the week except on Friday.
E-mail: funtana.contact@gmail.com
Terms and Conditions of Sales