The animals of the campsite
Discover the animals of Corsica!
The Camping Funtana à l'ora has a family of four donkeys and a horse located on the outskirts of the campsite in a large dedicated area.
In a natural and family setting, enjoy a playful activity for the happiness of the youngest, to accompany you here are the animals and the places where you can see them.
During your vacations or for a weekend, visit our friends every day and amaze your children.
Donkeys, horses, pigs, goats, cows, dolphins, ospreys are eager to meet you.
Other more discreet animals will be accessible only to the luckiest ones, if you have had the chance to take a picture of them, I will be happy to publish them on the campsite page.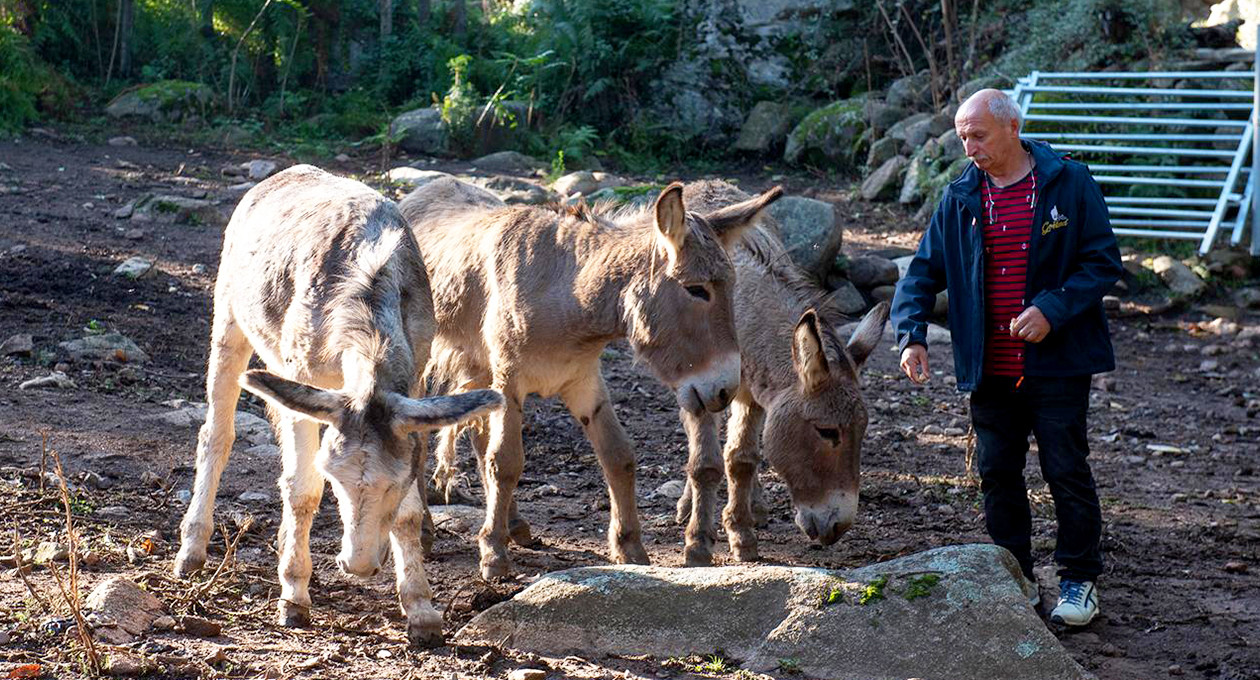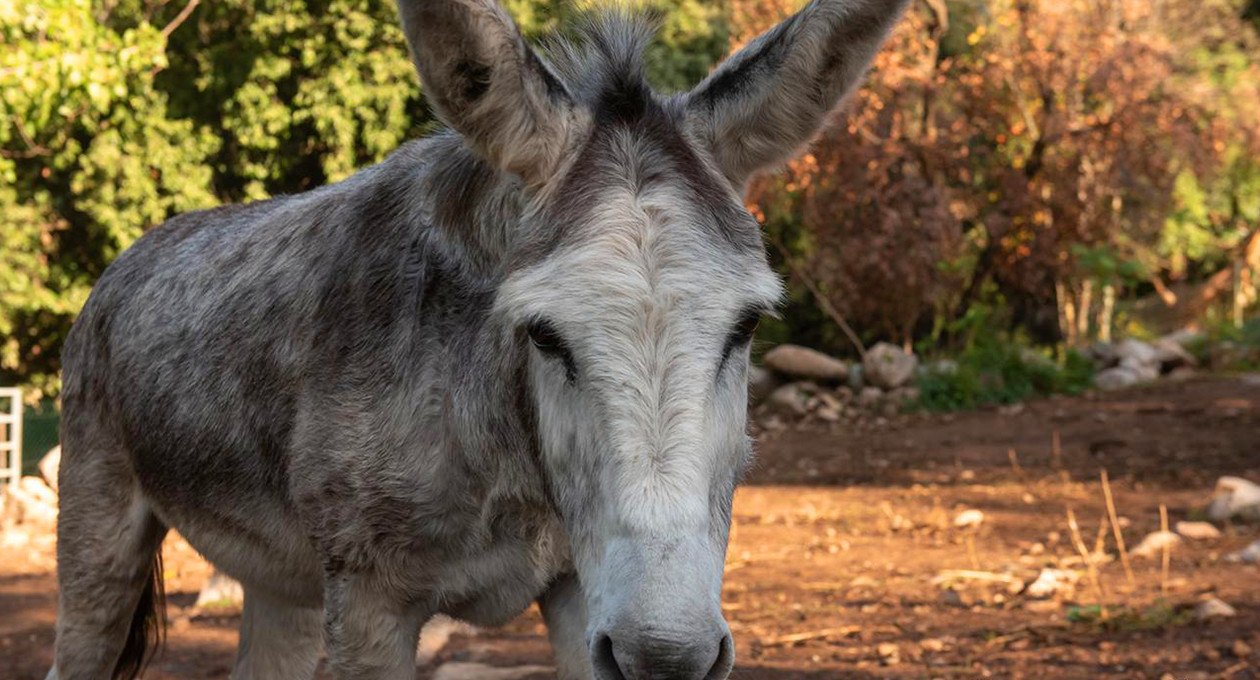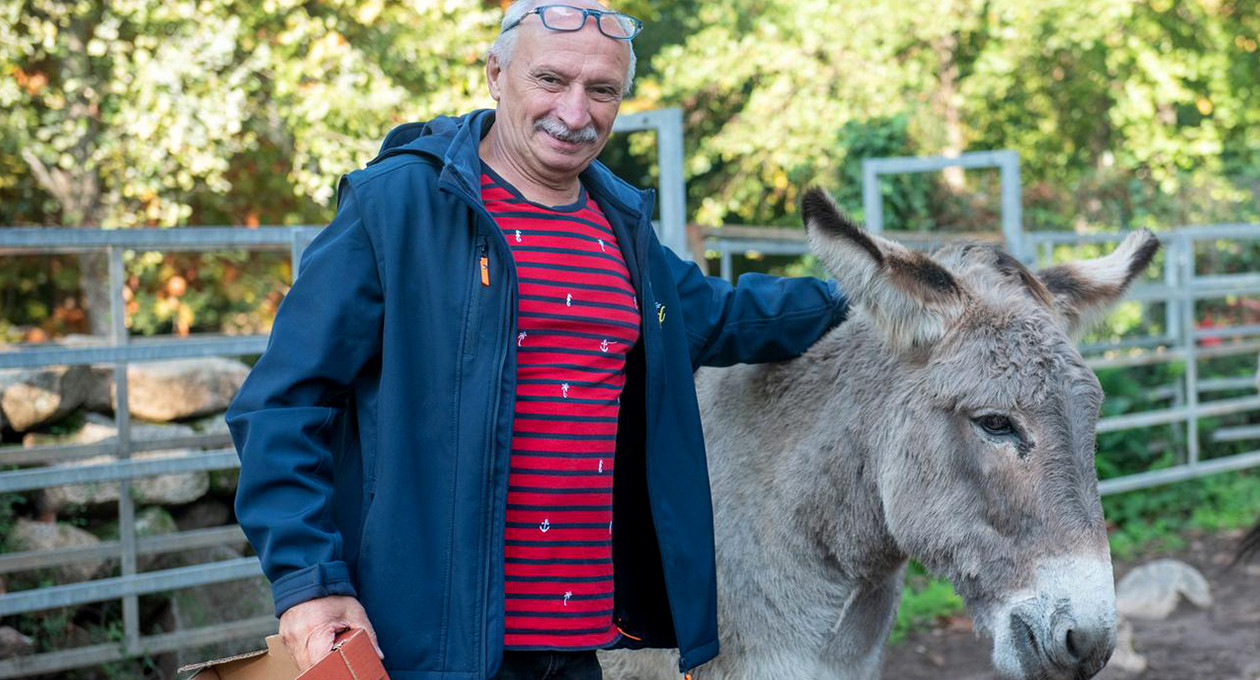 Discover all our animals :
Donkeys
Horses
Pigs
Goats
Cows
Dolphins
Ospreys
Call us
☎
CAMPING

  8am-10pm : 04 95 26 11 65


  9am-7pm : +336 18 81 17 13

RESERVATION

  9am-7pm : 06 18 81 17 13


  9am-7pm : +336 18 81 17 13
EMERGENCY


  24h/24h : 06 19 10 18 96
Terms and Conditions of Sales