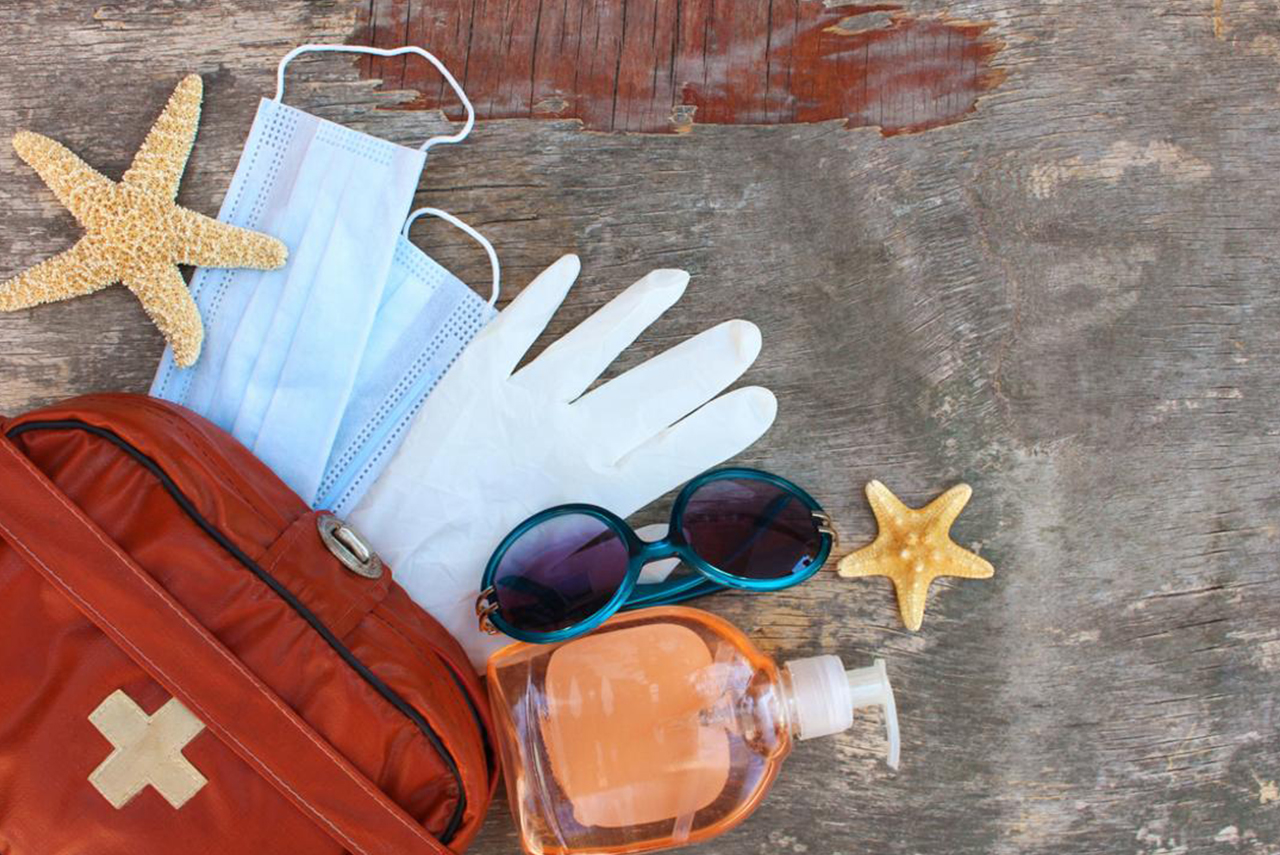 .
We are happy to be able to continue to welcome you in the best conditions in view of the current health situation.
Following the recent governmental announcements and in order to allow you to enjoy your stay in all freedom from August 9, 2021, you will have to present your health pass only once on your arrival (only for those over 18). It can be presented in digital or paper format.
This valid pass will allow you to take advantage of all the activities and places of relaxation and leisure of our establishment throughout your stay.
You will need to present upon arrival:
Proof of complete vaccination schedule
1 week after the 2nd injection for double injection vaccines (Pfizer, Moderna, AstraZeneca) ;
4 weeks after injection for single injection vaccines (Johnson & Johnson by Janssen);
2 weeks after injection for vaccines in people with a history of Covid (single injection).
Or a negative RT-PCR or antigen test less than 72 hours old

Or a positive RT-PCR test attesting to the recovery of Covid-19, dated at least 11 days and less than 6 months ago
If you live outside of France:
Unvaccinated persons must present a negative PCR or antigenic test performed less than 72 hours before departure.
Unvaccinated persons traveling from the United Kingdom, Portugal, Cyprus, the Netherlands and Greece, must test less than 24 hours prior to departure.
Call us
☎
CAMPING

  8am-10pm : 04 95 26 11 65


  9am-7pm : +336 18 81 17 13

RESERVATION

  9am-7pm : 06 18 81 17 13


  9am-7pm : +336 18 81 17 13
EMERGENCY


  24h/24h : 06 19 10 18 96
Terms and Conditions of Sales